It finally happened.  I have a fart story to tell.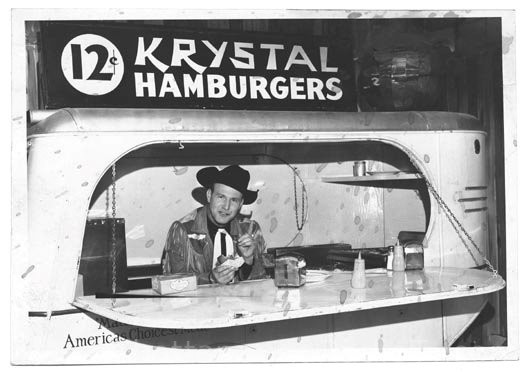 I've always been jealous of Bob Brandy.  The legendary local cowboy/kid's show host had a memorable story, that has been quoted by many.
I had heard it before, but when I started visiting churches and clubs to talk about my "Chattanooga Radio and Television" book, I heard it again.  Over and over.
In fact, I'm convinced the "farting" episode of "The Bob Brandy Show" on WTVC must have set ratings records much like the Super Bowl, the final episode of "M*A*S*H," and the slow-speed O.J. Simpson Bronco chase.
If everyone who claims to have seen the Bob Brandy Show that day, REALLY saw that show, Chattanooga must have had a population the size of New York City in the 1960s.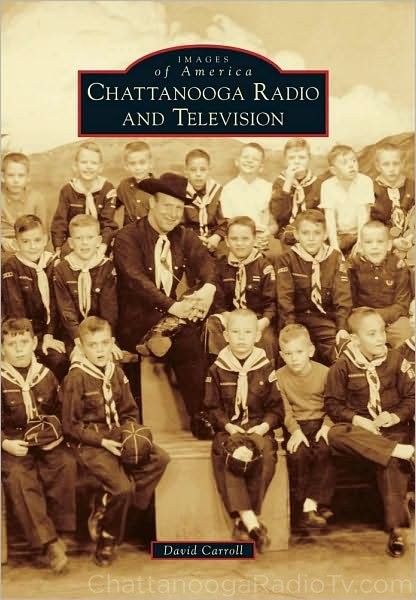 As soon as people noticed Bob Brandy on the cover of my book, they would say, "I have a Bob Brandy story for you.  I'll bet it's not in your book!" They were right. Had I known the degree of interest, I would have had a best-seller, soon to be a major motion picture. (In fact, Eddie Murphy made an entire movie called "The Nutty Professor," and the only thing anyone remembers is the dining table fart scene).
As the story goes, Cowboy Bob was doing what he did so well: giving away prizes, showing cartoons, and singing country songs with his renowned trio.  As he was doing a commercial for delicious, nutritious Golden Flake potato chips, a disturbance erupted from the bleachers.  Each day, those bleachers were filled with 3rd graders from Rossville, Sunday School classes from Tiftonia, or scout troops from Murphy, North Carolina.
On this day, Bob's sales pitch was interrupted by a lot of seat shifting and loud giggles.
It was live television, so Bob wrapped up his commercial, and wandered up into the bleachers with a live microphone.  Figuring it might be good for a laugh or two, Bob reportedly asked one giggling boy what all the commotion was about.  According to thousands of Chattanooga TV viewers of the 1960s, the reply was short and simple. "Charlie farted!" said the young man, followed by loud laughter. (The name "Charlie" is the most quoted by those who witnessed the show, although other names have also been recalled.  None of them were "David," just for the record).
I'm not sure what happened next.  The notorious gas passer is the only part of the story that lives on. Still, it deserves its own place in the Chattanooga TV Hall of Fame, if one is ever established.
I can tell you that no matter who has shared that story with me, no other term for flatulence has ever been used.  No one heard that Charlie passed gas, tooted, cut the cheese, broke wind, ripped one, let one, made a stinker, roared from the rear, did the one-cheek sneak, or fired off a stink torpedo.
I have no idea if the "phantom phart" made the familiar sound, or if it was "silent but deadly."
So now, I have my own smelly saga.  On the most recent Dr. Seuss "Read Across America" day, I was reading "Green Eggs and Ham" to a group of elementary students.  They were seated in a semi-circle on the floor.  I was almost at a pivotal plot point, about eating these delicacies in the dark, when I noticed the children were no longer hanging on my every word.  They were scooting around on the floor, separating themselves from a smiling boy.  "I couldn't help it!" he said. So for the next few minutes, we had to re-group, and re-position until order could be restored.  I will admit, the rest of my reading wasn't as strong.  The momentum of "Green Eggs and Ham" had been lost.
That's why I've written my own Seussian poem, on a topic that the good doctor never dared touch.
I do not like beans here or there. I do not like them anywhere.  
I will not eat them in my house.  I will not eat them with a mouse.
If you eat them during class, that may be you who's passing gas.
You may say thank you.  You may say please. Don't be the one who cuts the cheese.
You may be cool.  You may be hip. Don't be the one who lets it rip.
Your friends say you're a first-class thinker. Don't ever be a naughty stinker.
So think of others, don't be cute.
Wait 'til you're home, before you toot.