It was October 8, 1982.  I was there, along with 11,000 other excited music fans.  It was the night we had long awaited.  Chattanooga finally had an arena large enough to attract superstar musical acts.  The Tivoli Theater, with about 2,000 seats, was a great place for an intimate show, but much too small for a big-name artist.  Memorial Auditorium had not yet been renovated.  It had hosted its share of big shows, but its poor sight lines and 4,000 seat capacity had long been surpassed by venues in surrounding cities.
The UTC Arena (or as some called it, The Roundhouse) put Chattanooga in the big leagues as a concert town.  The opening night headliner was Kenny Rogers, who was cranking out hits one after another.  As we squeezed into our seats, the thankless task of opening the show went to comedian Lonnie Shorr, whose so-so material was met with widespread disinterest from a crowd ooh-ing and aah-ing over the new building.  The Gatlin Brothers were up next, in a set marred by a very awkward moment.  As audience members continued to chatter, singer Larry Gatlin stopped in the middle of a ballad, and said, "Hey, don't let me interrupt anything.  If y'all would rather talk among yourselves, we can just stop right here."  The crowd settled down, and Gatlin sang on.  Finally, Rogers appeared, singing "Lucille," "Coward of the County," "The Gambler" and his other big hits.  We went home happy, awaiting more great shows at our new arena.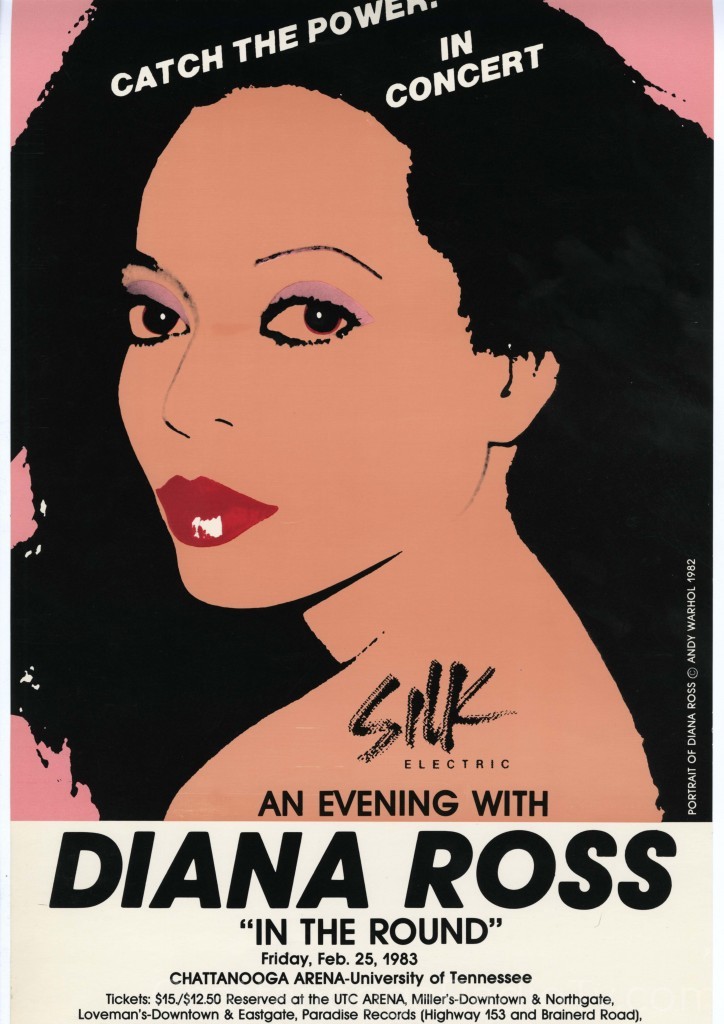 We were not disappointed.  During the next few years, rarely a month went by without a superstar or two on our local stage.  As soon as one act left town, we would get word that another was on the way.  Something for everyone:  Diana Ross.  Alabama.  Tina Turner.  Bob Seger.  Cher. Billy Joel.  Motley Crue.  Elton John.  Heart. Lionel Richie.  Rod Stewart.  Billy Idol.  Doobie Brothers.  Hank Williams Jr.  Van Halen.  Randy Travis.  Journey. Lynyrd Skynyrd.  Jackson Browne.  ZZ Top.  Bad Company.  Reba McEntyre.  Luther Vandross.  Alan Jackson.  The Allman Brothers.  Bon Jovi.  Def Leppard.  Wynonna Judd.  Metallica.  Chicago.  The Beach Boys.  Guns N' Roses.  The Statler Brothers. Sandi Patti.  Rick James.  Aerosmith.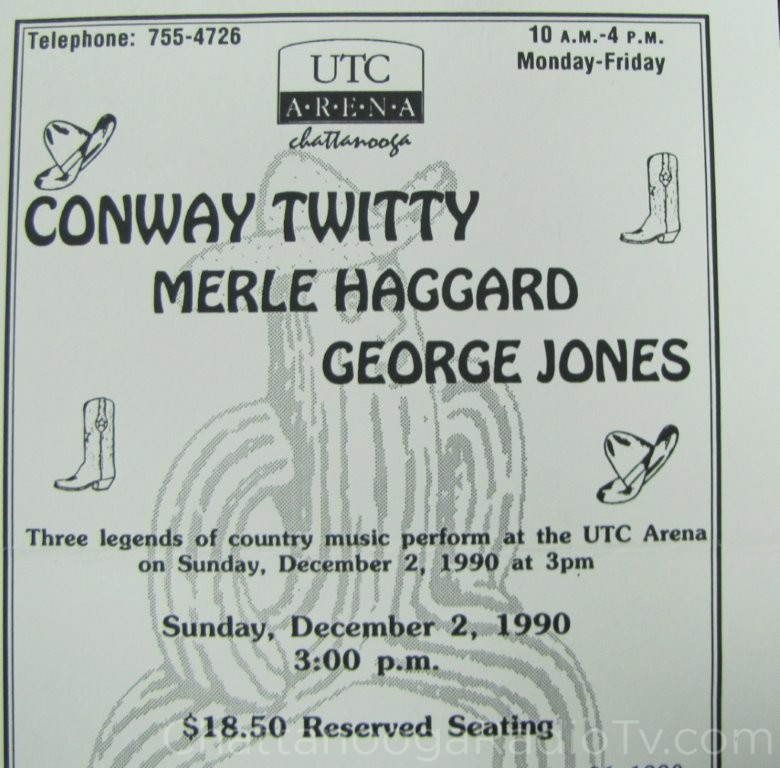 A triple-header with the three biggest country stars on the planet: Merle Haggard, George Jones and Conway Twitty.  Jimmy Buffett.  REO Speedwagon.  John Denver.  Itzhak Perlman.  Guns and Roses.  38 Special. Bob Hope. MC Hammer.  Dan Fogelberg.  John Mellencamp.  Barbara Mandrell.  LL Cool J.  Michael Bolton.  Styx.  Clint Black.  Whitesnake.  The Osmonds.  Rick Springfield.  Kenny G.  Barry Manilow.  Poison.  REM.  Amy Grant.  The Gaither Family.  Richard Marx.  The Oak Ridge Boys.  Even some of the opening acts were big names:  Huey Lewis and the News.  Molly Hatchet. The Pointer Sisters.  Kansas.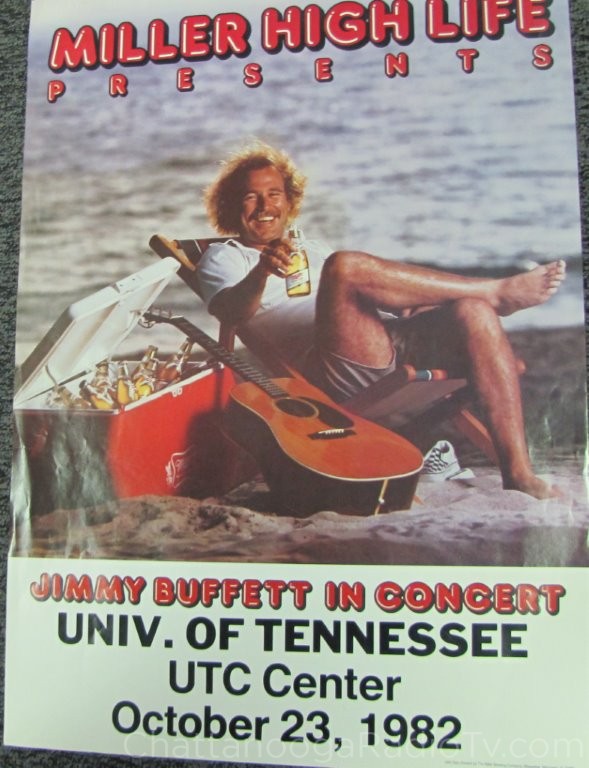 Not to mention all the tractor pulls, rodeos, wrestling matches, Disney On Ice, Harlem Globetrotters, Bob Barker's Game Show Giveaway, circuses and other spectacles that dotted the calendar.
This isn't meant to be a complete listing.  I know I left some out, and you're welcome to add to the list.  Just typing those names brought back great memories:
My then-fiancee Cindy attended the Diana Ross show in early 1983.  She tried to talk me into going, but I was emceeing the KZ-106 English Leather Calendar Girl contest that night.  Well, somebody had to do it.
I took my mother to one of Alabama's many sold-out shows.  She was not particularly agile at the time, so I helped her down the endless steps to our great floor seats.  We got comfortable, and about 10 minutes before showtime, she said, "I need to go the restroom."  I soon discovered the restrooms were on the 2nd level.  Back up the steps we go….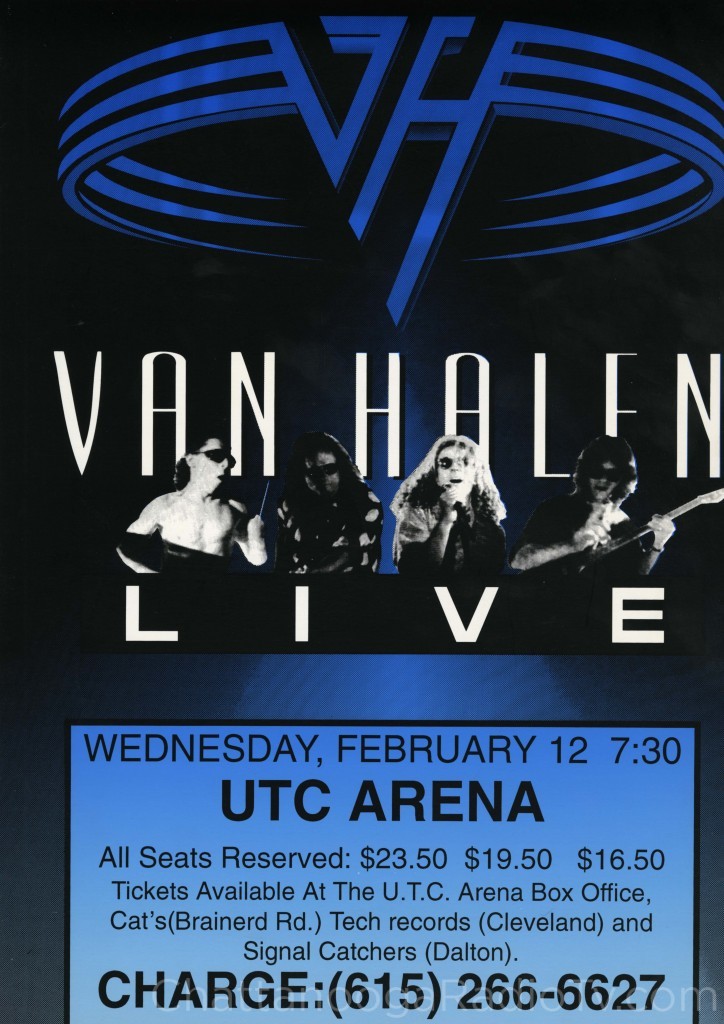 Rod Stewart kicking a soccer ball….The Pointer Sisters energetically outshining the headline act, Lionel Richie….getting to meet Kenny Rogers backstage (my wife, then a bold, brash newsperson got tongue-tied when she met him…"I didn't know he was so tall and handsome!"…..meeting Bob Seger in his dressing room (he offered me a kiwi…I'd never had one, so I declined, telling him I was trying to quit)…getting bored at the Chicago concert (too many 1980s-era ballads, not enough 70s era horns)….realizing the Arena was not a good place for balladeers like Dan Fogelberg or Jackson Browne to play…being totally knocked out by Tina Turner's command of the stage…looking on with amusement as Billy Joel handed off the high notes to a backup singer…seeing Billy's then-wife Christie Brinkley holding their baby Alexa just offstage…watching  Barbara Mandrell play pretty much every musical instrument ever invented…and so many more.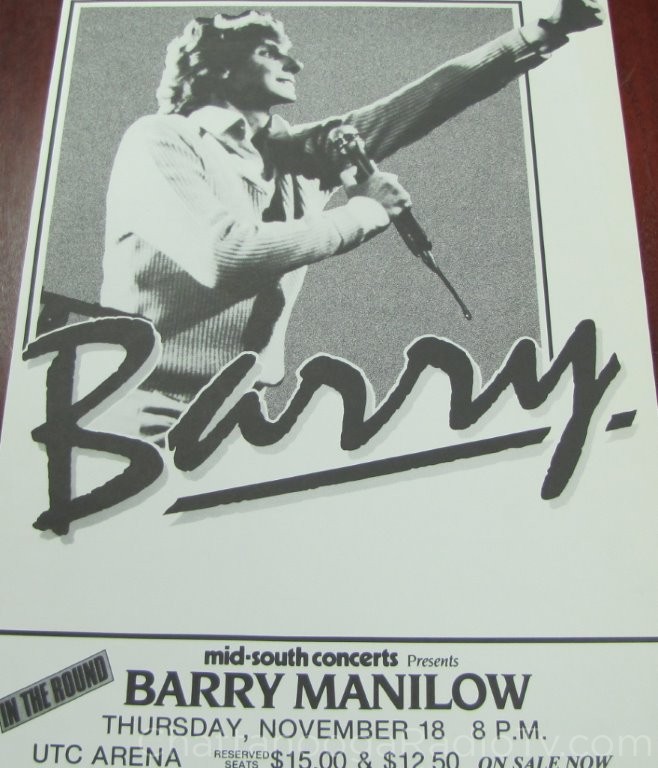 Those were the days, my friend, we thought they'd never end.  But they did.  The arena that hosted at least 20 big-name shows a year, now may host a handful.  Elton John, who lives 2 hours away, has visited twice in recent years.  Taylor Swift was here a while back, just before she became TAYLOR SWIFT.  Maroon 5, Zac Brown, Carrie Underwood and Toby Keith have all appeared in the past several years, but such shows have been few and far between.
Where's Tim McGraw?  George Strait?  Lady Gaga? Katy Perry? Arcade Fire?  Keith Urban?  And the other first-class acts that used to appear here every few weeks?  The quick answer:  They would rather go somewhere else.  Since 1982, the Arena has gone from shiny and new, to undersized and outdated.  Better-designed venues have sprung up in Atlanta and Nashville with a few thousand more seats.  That means bigger crowds, and more sales of t-shirts, programs and other merchandise that fatten artists' wallets.  One source close to the UTC Arena (now McKenzie Arena) told me, "It's not from lack of trying.  We're always trying to attract big shows.  Some artists say people will drive from Chattanooga to Nashville or Atlanta, but it doesn't work the other way around.  They look at us as just a blip on the map."
I'd love to hear about your favorite "Roundhouse" show memories.  Most of the big shows took place before cellphone cameras became commonplace, so there aren't many pictures from the 80s and 90s era shows.  But we can still hear the music, and the applause.